If you feel up for chasing two wee ones around and trying to get them dressed and off to the outside for running in the rain and hunting for dandelions...read on.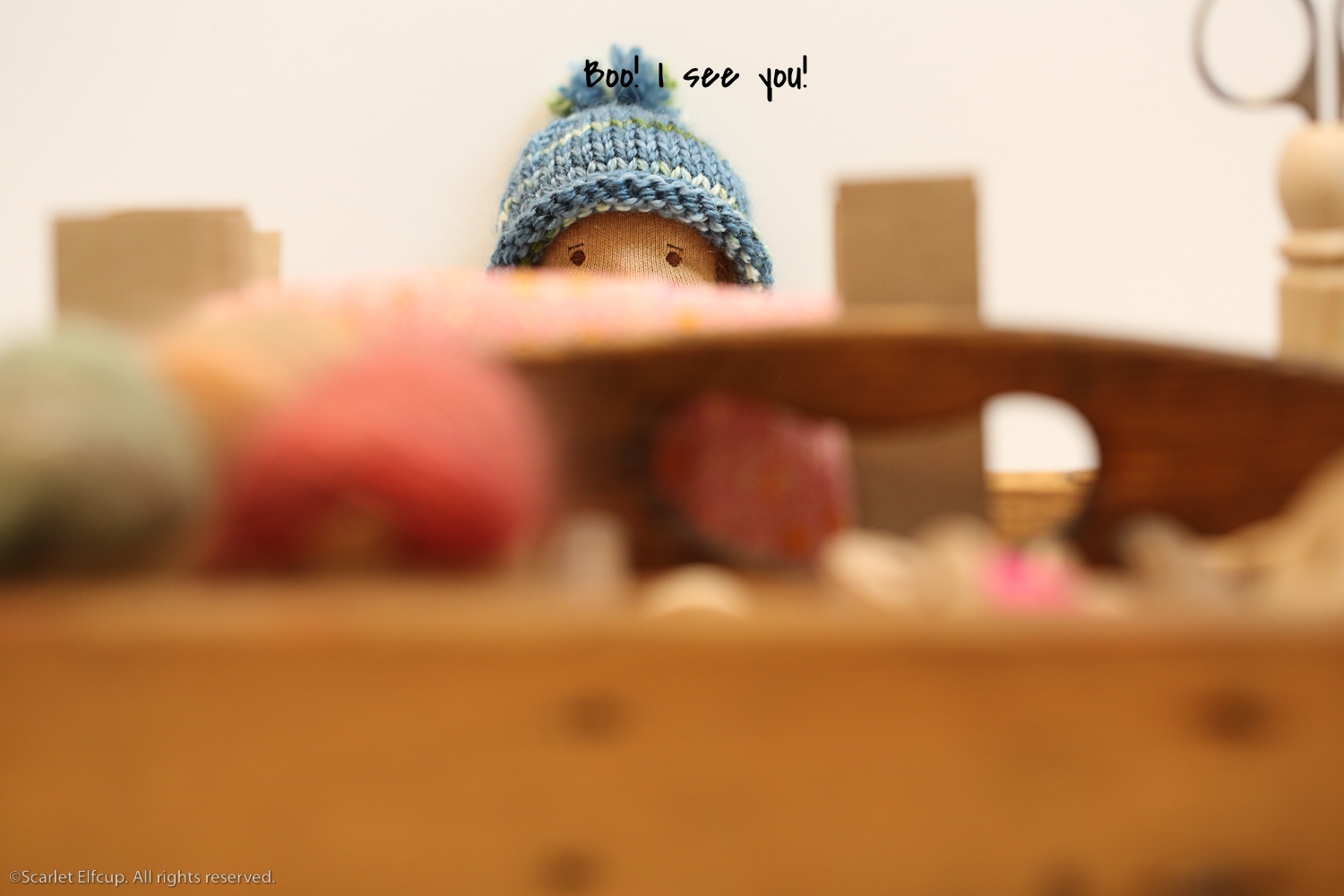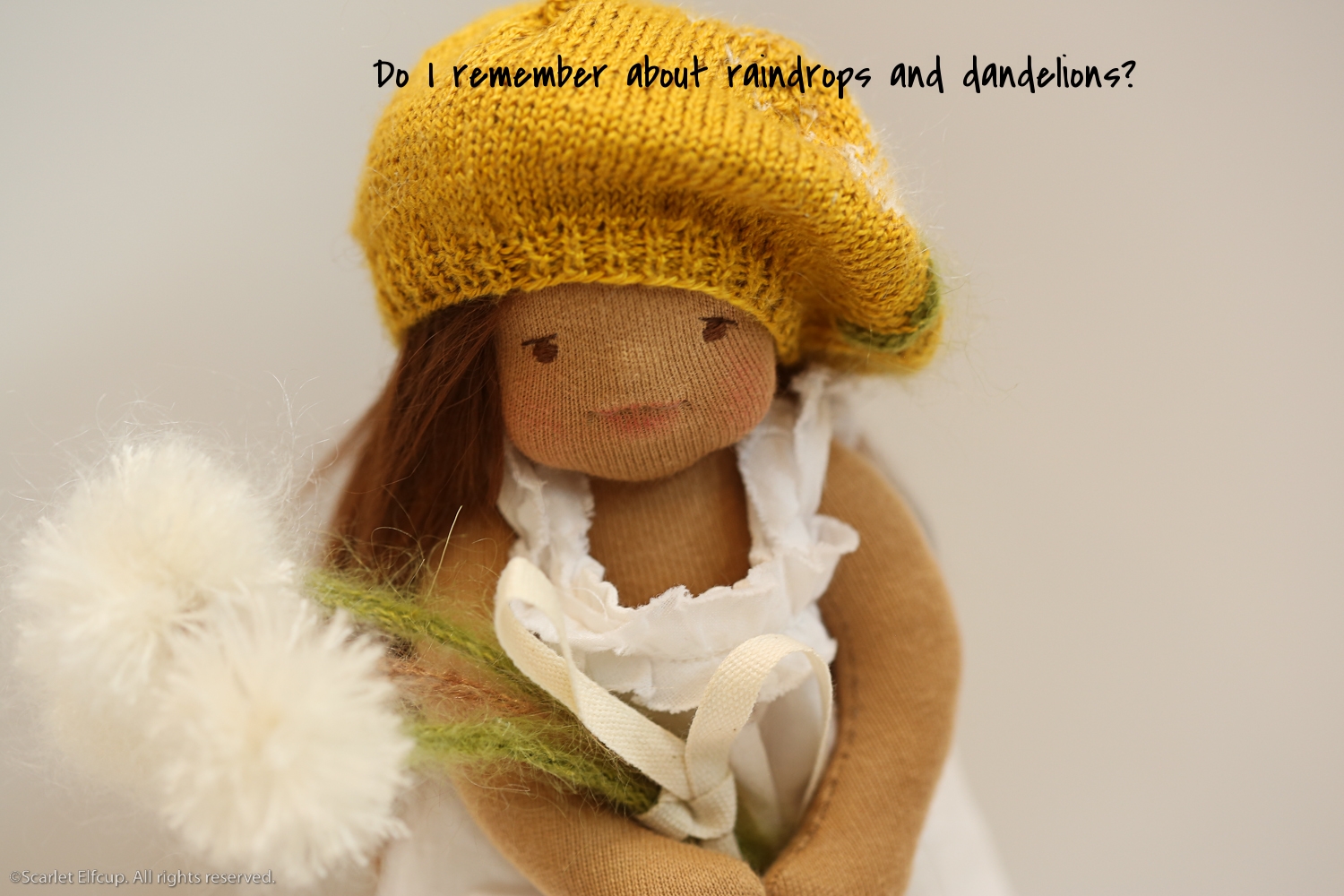 To read more about the inspiration behind the creation of Delia and Rupert, please visit the blog post Raindrops and Dandelions.
Delia and Rupert hope to be home just in time for Mother's Day. If you are interested, they are ready to bring you a bouquet of dandelions. You can find them waiting in the Etsy shop. Thank you for visiting the blog. Have a wonderful evening/day.