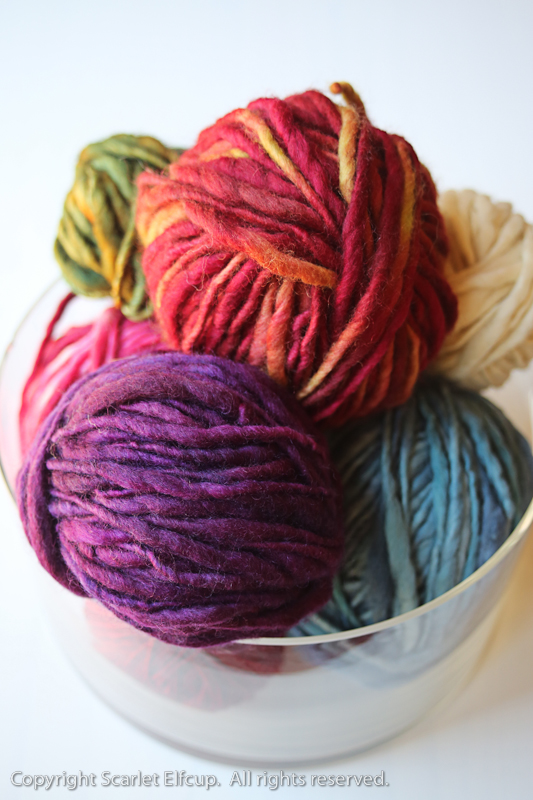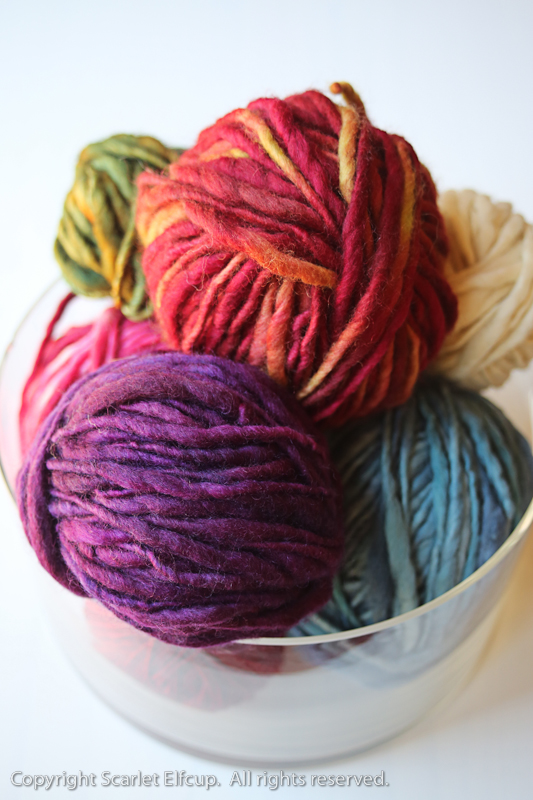 Scarlet Elfcup began early on in 2014, shortly after I discovered the world of handmade dolls and toys, as a way to combine my love for knitting, sewing, reading, writing and photography hobbies. In this time, it has evolved to much more, providing not only an outlet for creativity, but a home for the gratitude I feel for all of my inspirations, and most importantly, the connections I am making with amazing people from all around the world. I invest in this endeavor not only because I love the art of weaving words and images together to tell a story, but because, in doing so, I find myself looking more deeply for the beauty in life and consequently finding it in more places.
I live in California with my husband and our two young children. In a life previous to motherhood, I dabbled with a number of work experiences...a mechanical engineer by training and a few years of work in the bio-medical engineering industry, a math and physics teacher for a number of years, a Peace Corps volunteer and Peace Corps employee for some time, and my latest undertaking...a crime data analyst for a university police department. After being pregnant with my first child, I closed the doors to all those ventures to delve into full-time work as a mother.
My passions include travel, rock climbing and mountaineering, camping, hiking and running. We have been able to hike and camp a number of times as a family. And I'm grateful for being graced with children who also love the great outdoors. Currently, I still climb and wander the great outdoors in modest amounts. But, with children, I have been grounded to being at home more. There hasn't been travel in my life for a number of years. So, now, I love, in no particular order, reading to my children each night, doing yoga with friends, walking my children to pre-school in the mornings, watching my children grow and learn, going for evening walks with my family, finding beauty in the ordinary of each day, and dreaming of the many places I'd like to take my family.
I think there are millions of amazing people on this planet and I love knowing that inspiration is a two-way street. I hope to inspire and if I do, it is only because I am connected through a creative circuit, to the constant flow of energy I draw from others who are far more amazing than me.
Thank you so much for visiting the website.
Respectfully,
Young